Be a conduit between Filipino organizations and data security solutions. As our Reseller, we'll work together to achieve a digitally secured business environment for every fast-growing enterprise here in the Philippines.
As a company that values every organization's data security needs, we have tremendous cross-sectional experience and leadership in delivering cutting-edge cybersecurity to SMEs – however, this success would not be possible without our resellers. When you work with us, you will be a part of a community that leverages our technical know-how which empowers you to gain knowledge and give additional advice to your customers.
As one of our valued business partners, you'll become a conduit between data protection products and growing companies here in the Philippines – all while earning more! Help us secure every business in the country and, together, let's create a digitally secured nation.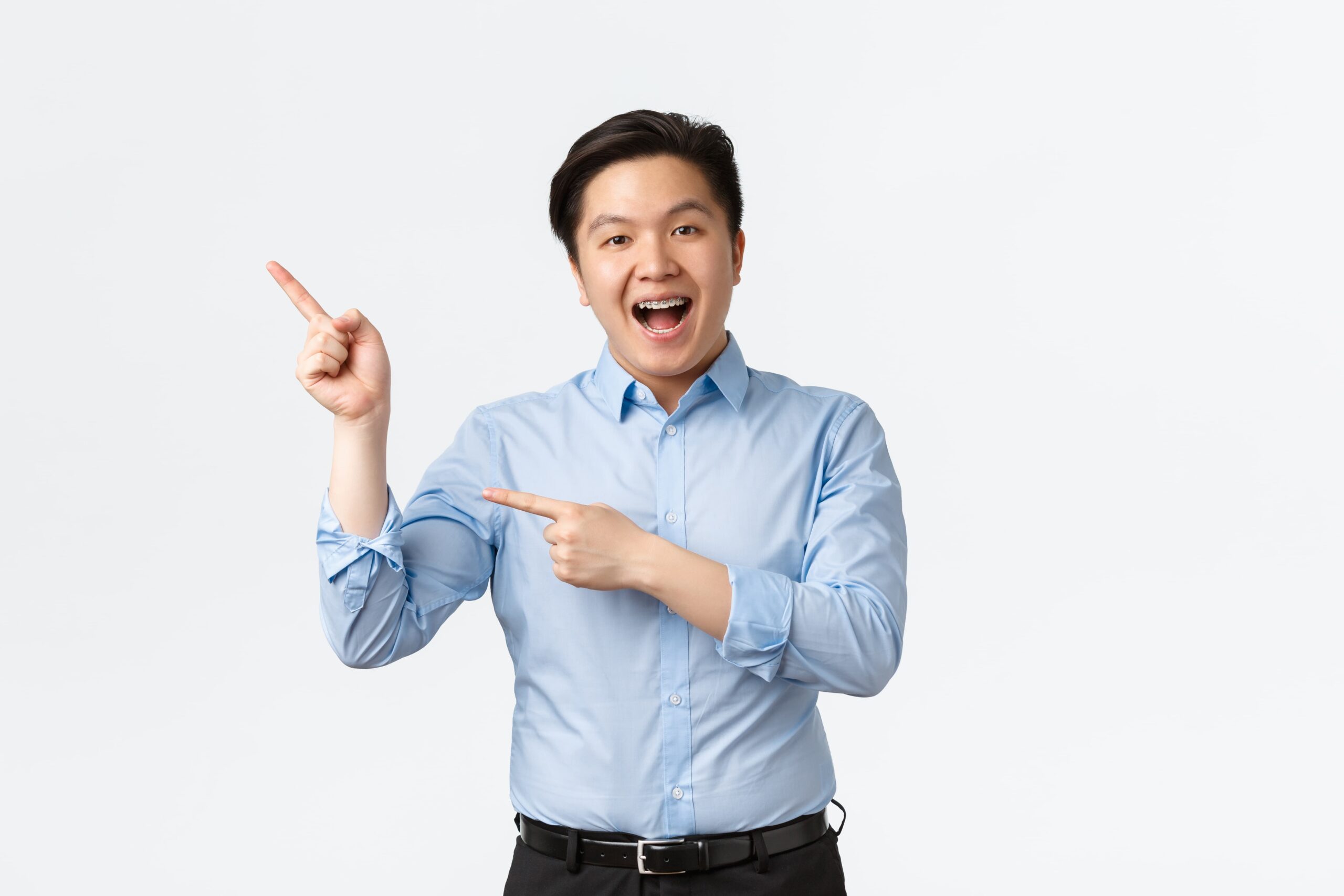 Want to Become Our Reseller?
Fill-out the form below so we can get started. Once you're done, one of our program representatives will be in touch with you to further discuss our reseller program.