Corporate Social Responsibility
At IPSYSTEMS, we stand by our mission to contribute to nation-building that goes beyond our tagline and results in sustainable achievements.
We believe that technology and education go hand-in-hand. This is the reason why we want to empower the future generation through learning. Our vision is to create an innovative technology industry that fosters advancement and growth among the individuals that play a part in its development.

Our Corporate Social Responsibility attest that we do business with a purpose, and this 2022, we are launching two new programs to embody our goal of being a front-runner in nation-building through IT and cybersecurity.
As an organization, it has always been one of our missions to be a significant contributor in nation-building through our initiatives. Not only that, but we also wanted to be a positive enabler of change in the IT community – and what better way to foster transformation within the industry than by investing in our youth.

We know that there are a lot of smart, hardworking, and dedicated students who do not have the means to go to college. Our Scholarship Program aims to help struggling students everywhere to experience the transformative power of education by allocating 1% of our Net Income to fund their academic journey through our partner college.

Here in IPSYSTEMS, we are guided by our core values and take pride in our zero-tolerance stance on corruption and our 100% support for learning and education. These values are what we aim to instill to our scholars today and in the future.

Want to be a part of our initiative to nurture the future generation?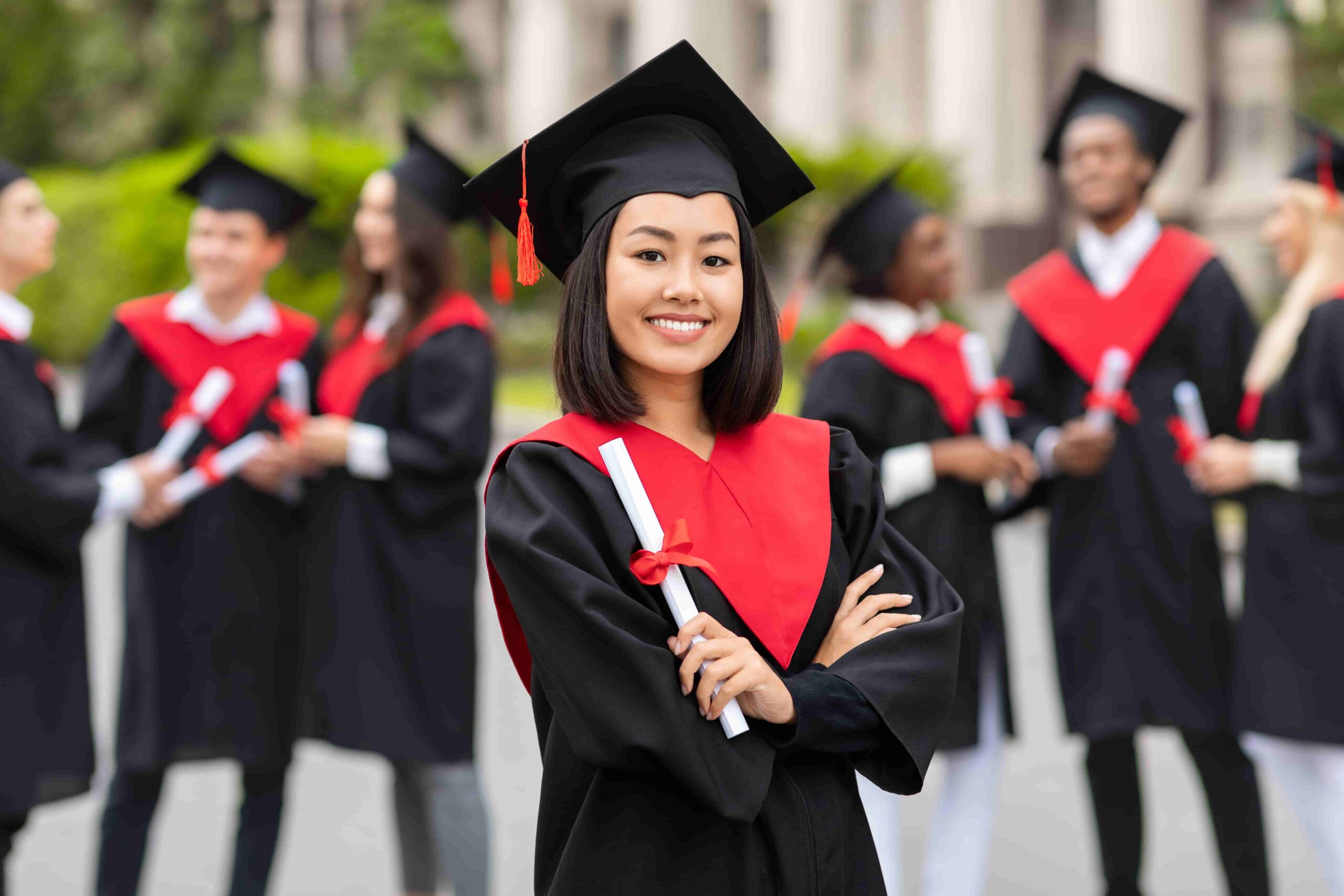 Our Internship Program is a project-oriented learning opportunity for students to gain experience through tasks in different business departments like Sales, Marketing, Technical Support, Solutions/Pre-Sales, and Admin, and IPSYSTEMS' current operational needs.

The Internship Program offers motivated, open-minded, and eager to learn students to:
work in one of the leading companies in IT and cybersecurity innovation;

work collaboratively with experienced professionals on different fields;

gain a deeper understanding of cybersecurity, data privacy, and IT solutions; and

contribute to IPSYSTEMS' business growth through research outputs.
Think you're ready to take on the challenge? Apply for an internship today!